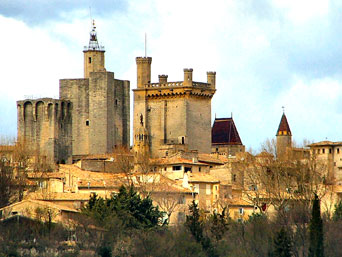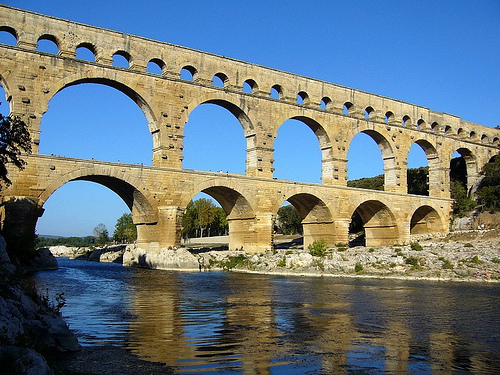 Pont du Gard,
The famous Roman bridge is located 15 minutes from St. Siffret. The majestic bridge remains a staple of the region.
Uzes
Only 5 minutes by car the town will seduce you by the atmosphere in its medieval streets and elegant squares shaded. Do not forget the Saturday morning food market.
The Sea
45 minutes away you will find the beaches of the Mediterranean Sea. The closest resort is "La Grande Motte".
Gardon River
The river quietly follows its course between two blue cliffs. There you can swim and kayak canoeing in a wild landscape punctuated by the chirping of cicadas.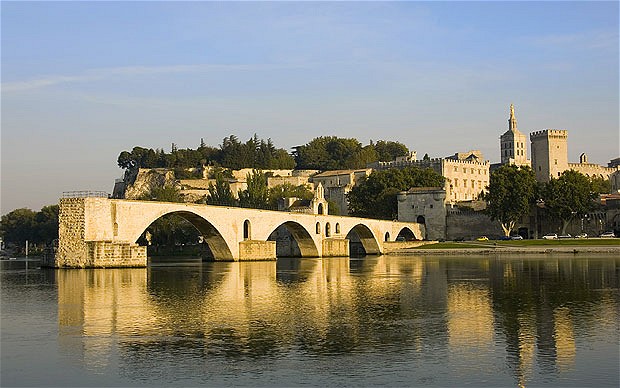 Some famous towns
Avignon, Nimes and Arles invite you to discover their rich cultural heritage. Saint Siffret is 35 minutes from Avignon and 25 minutes from Nîmes.
Camargue
The Camargue region offers its wilderness and the picturesque charm of the medieval town of "Aigues Mortes" in only 40 minutes away. Another medieval city "Le Grau du Roi" is a few minutes further south.